Zacuto Studios offers two options to meet your video needs: live or recorded. Both will allow you to leave the studio with a completed version of the show that's ready to use where and when you need it.
Live videos on social media are one of the most effective and measurable ways to grow and connect with your audience. It allows you to excite, inform, educate and inspire your viewers as the premier video educator in your field. With our SKYPE capabilities, it's much easier to get the experts in your industry from anywhere in the world to be a part of your production. You can promote your segments and shows on your social media platforms, email blast list, on forums, Facebook ads, at live events or however you get in touch with your crowd. After the live stream, these shows stay on Facebook & YouTube indefinitely and that greatly helps your SEO.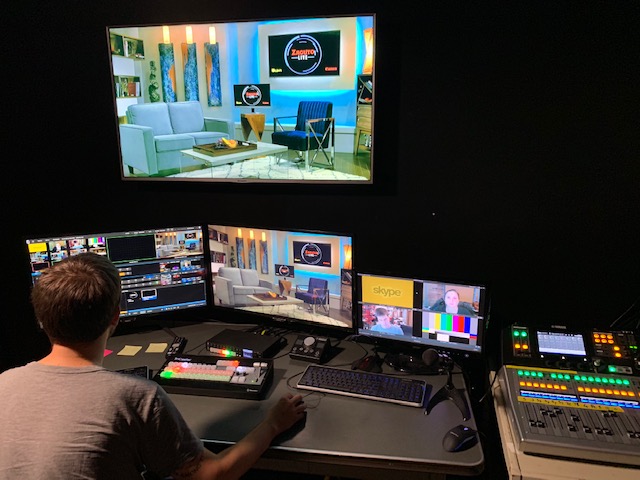 We work with a team of experienced SEO, social media, public relations, branding and producing professionals so your project – whether it's a live talk show, product demo or video series – we can get the most bang for your buck.
We're always happy to work with your marketing partners to achieve your goals.
LEARN MORE