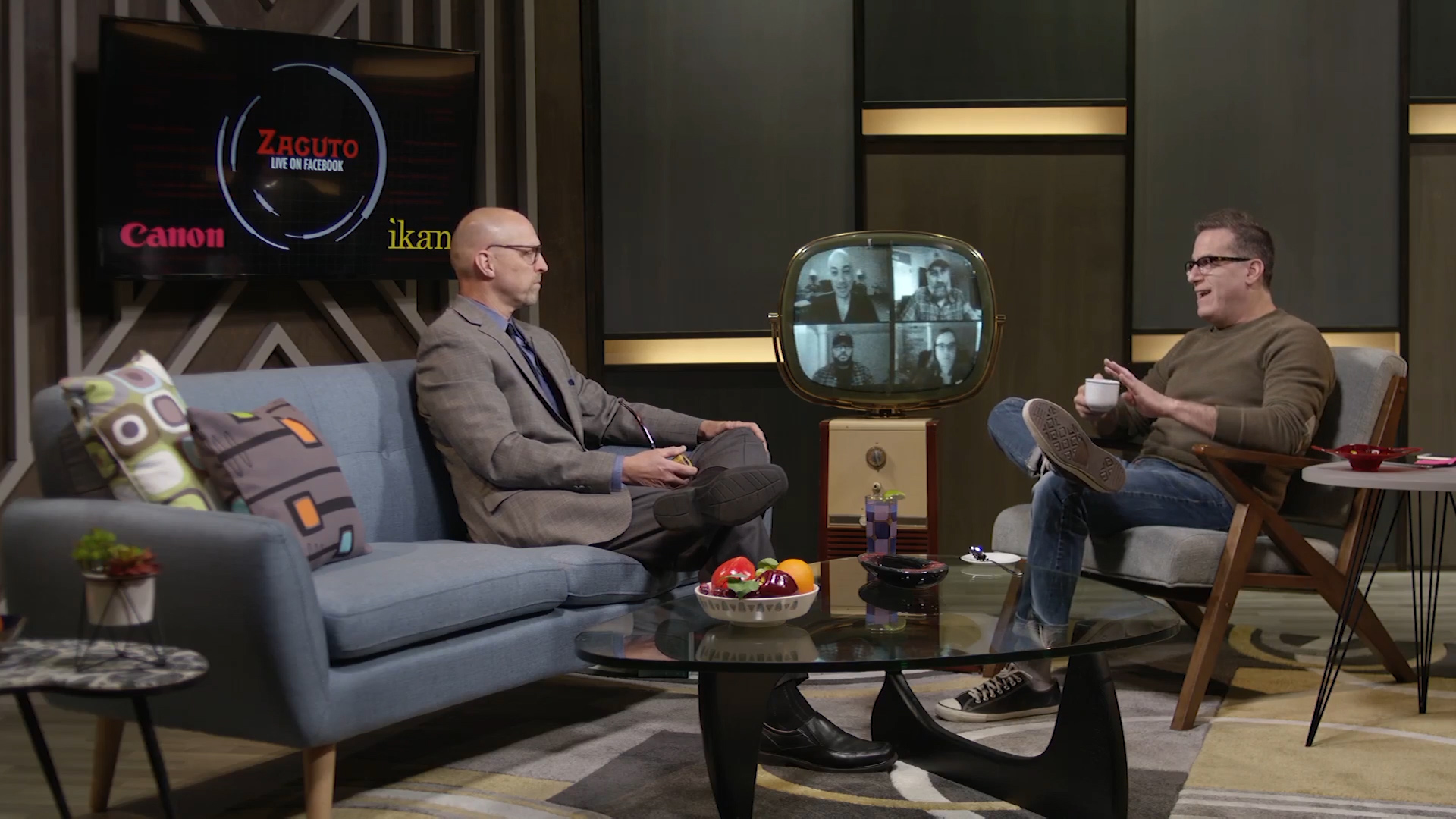 Zacuto Studios is a recently launched Chicago facility with three permanent studios designed for turnkey broadcast quality produced, mixed and same-day edited video content that can be streamed live and/or subsequently connected to YouTube, Facebook, other social media along with an organization's web site. Zacuto Studios offers the only permanent, staged facilities in the Chicago area.

Our parent company-Zacuto was founded 20 years ago by Chicago-area filmmakers Steve Weiss and Jens Bogehegn and our engineered and made-in-Chicago camera accessories are known worldwide by commercial and independent filmmakers. Zacuto Studios is the newest division of Zacuto.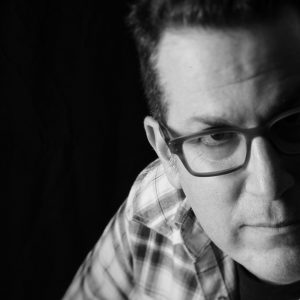 Soon after moving to Chicago in 1982, Steve Weiss opened 1st Generation Video and was one of the first directors working on fashion videos. He is a founding partner, with Jens Bogehegn, and Product Designer at Zacuto LLC, a worldwide camera accessory manufacturer. After 25 years in the commercial market, Weiss launched Zacuto Films where he produces and directs award-winning web series including "FilmFellas", "Critics", "The Great Camera Shootout 2010, '11 and '12", "BTS a web series" and "Light & Shadow," all of which won Midwest EMMY Awards.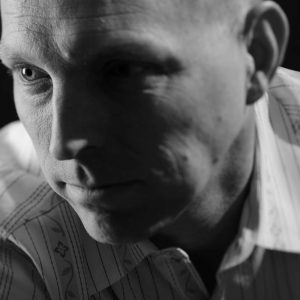 Jens Bogehegn graduated from Columbia College in Chicago, Illinois. As a member of IATSE Local 600, his union credits include: The Untouchables (TV), Wayne's World II, U.S. Marshals. Since 1986, Jens has been Director of Photography on more than 800 productions in the corporate/commercial and political space with Weiss, and on their joint venture, Zacuto Films. With shooting experience of over 30 years, his background and hands-on experience make him an excellent source of inspiration as he offers a unique approach to innovative product design. Jens has taken on the role of Product Development at Zacuto USA as well as Director of Photography for Zacuto Studios.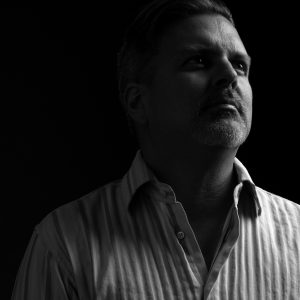 Before moving to Chicago and starting to work as Sales Manager at Zacuto USA, Virge worked many years at Miami's premier rental house and pro video reseller Midtown Video. While at Midtown, he worked on productions for clients such as ESPN, MTV, Sunshine Sports Network and many more. He also was in charge of administering Newtek certification exams to Tricaster operators and in that capacity went multiple times to San Antonio to work with Newtek on training and features implementation of the Tricaster line of production units. In addition to his work as Sales Director at Zacuto USA, he's the studio's technical director and Tricaster go-to guy.