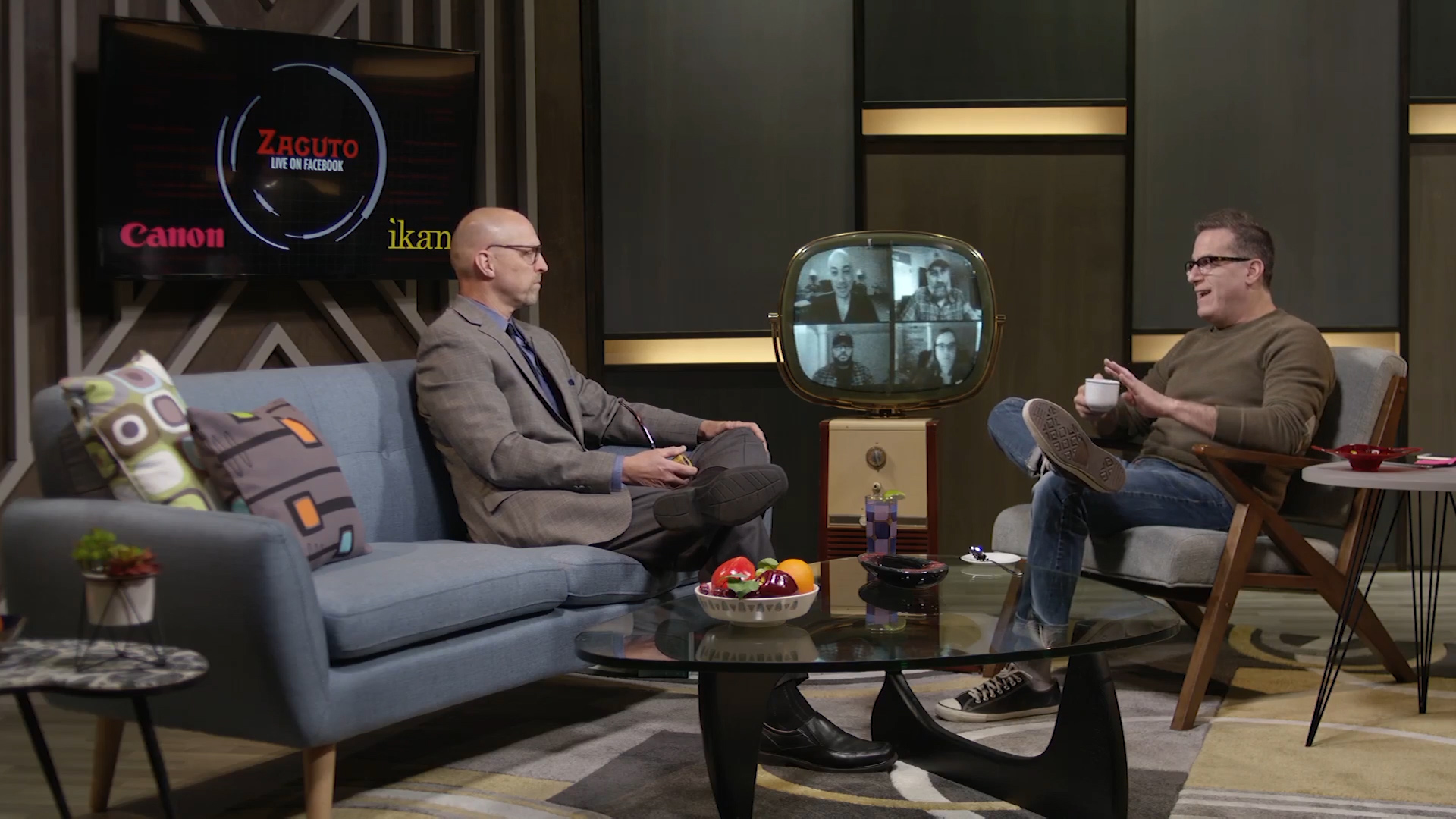 Who We Are
Zacuto Studios is a recently launched Chicago facility with three permanent studios designed for turnkey broadcast quality produced, mixed and same-day edited video content that can be streamed live and/or subsequently connected to YouTube, Facebook, other social media along with an organization's web site. Zacuto Studios offers the only permanent, staged facilities in the Chicago area.
Our parent company-Zacuto was founded 20 years ago by Chicago-area filmmakers Steve Weiss and Jens Bogehegn and our engineered and made-in-Chicago camera accessories are known worldwide by commercial and independent filmmakers. Zacuto Studios is the newest division of Zacuto.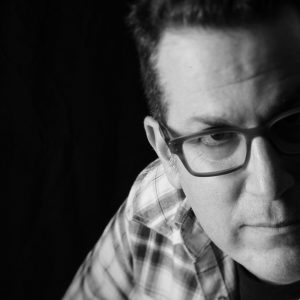 DIRECTOR
Steve Weiss
Soon after moving to Chicago in 1982, Steve Weiss opened 1st Generation Video and was one of the first directors working on fashion videos. He is a founding partner, with Jens Bogehegn, and Product Designer at Zacuto LLC, a worldwide camera accessory manufacturer. After 25 years in the commercial market, Weiss launched Zacuto Films where he produces and directs award-winning web series including "FilmFellas", "Critics", "The Great Camera Shootout 2010, '11 and '12", "BTS a web series" and "Light & Shadow," all of which won Midwest EMMY Awards. FOR MORE INFO, VISIT: Steve Weiss photo website: http://weissfineart.com Steve Weiss videos: http://steveweissdirector.com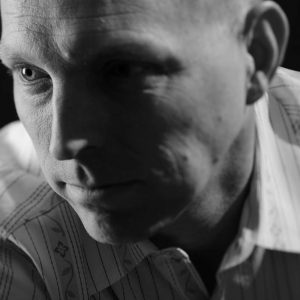 DIRECTOR OF PHOTOGRAPHY
Jens Bogehegn
Jens Bogehegn graduated from Columbia College in Chicago, Illinois. As a member of IATSE Local 600, his union credits include: The Untouchables (TV), Wayne's World II, U.S. Marshals. Since 1986, Jens has been Director of Photography on more than 800 productions in the corporate/commercial and political space with Weiss, and on their joint venture, Zacuto Films. With shooting experience of over 30 years, his background and hands-on experience make him an excellent source of inspiration as he offers a unique approach to innovative product design. Jens has taken on the role of Product Development at Zacuto USA as well as Director of Photography for Zacuto Studios.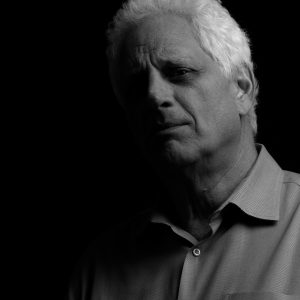 SALES DIRECTOR
Roger Quagliano
Roger heads the Sales Division for Zacuto Studios. He has worked to develop content placed in a variety of mediums including radio, publishing, out-of home, direct mail, on-line and video designed to optimize messaging reach and ROI. He began his career in Chicago in radio promotions and subsequently developed a variety of marketing programs for multiple brands and organizations including 20+ years with Quebecor, a Canadian based company with a worldwide platform of media and communications entities. Roger is responsible for identifying digital marketing solutions with a particular focus on video content development provided uniquely on any of Zacuto Studios' sets. He holds an MBA in Marketing from De Paul University. Find Roger on LinkedIn here.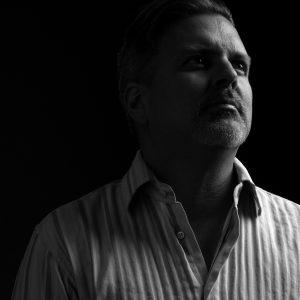 TECHNICAL DIRECTOR
Virge Castillo
Before moving to Chicago and starting to work as Sales Manager at Zacuto USA, Virge worked many years at Miami's premier rental house and pro video reseller Midtown Video. While at Midtown, he worked on productions for clients such as ESPN, MTV, Sunshine Sports Network and many more. He also was in charge of administering Newtek certification exams to Tricaster operators and in that capacity went multiple times to San Antonio to work with Newtek on training and features implementation of the Tricaster line of production units. In addition to his work as Sales Director at Zacuto USA, he's the studio's technical director and Tricaster go-to guy.
EDITOR
Carolina Silva
Following graduation from the renowned Centro de Investigacion Cinematografica (CIC) in Buenos Airies, Argentina, native Chilean Cinematographer Carolina took her love of film production to the Chilean Patagonia. There she obtained first hand experience as a production designer, assistant director and assistant camera in film and video production in some of the most spectacular and challenging terrain in the world. Filming intense mountain climbing, volcano exploration and extreme sports led her to work with MTV's 'The Challenge' and her first full length documentary - Futrono Construyendo Su Hisotoria'. She relocated to Chicago in 2015 and has worked as Director, Cinematographer, and Editor on a wide variety of film/video projects. Carolina provides her unique perspective to Zacuto Studios technical direction, tri-caster mixing and editing efforts.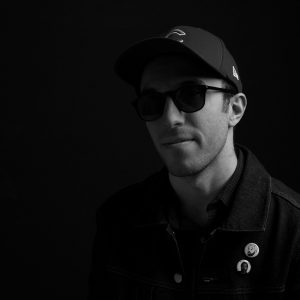 DESIGNER, ILLUSTRATOR & PHOTOGRAPHER
Andy Hood
Andy provides graphic design, illustration and animation skill to the studio's team. He began his career out East, graduating from Philadelphia's University of the Arts with a BFA in Illustration. His early efforts included work with The Pennsylvania Gazette and Vermont Kids Magazine. Returning to his native Chicago, he implemented a broad range of graphic styles into his work: from anime characters for a Japanese gift box series to strict corporate brand standards for hand drawn signage and digital poster art with Whole Foods. Andy has volunteered his talents to promote causes he is passionate about including Physicians for Social Responsibility and Village of Arts and Humanities.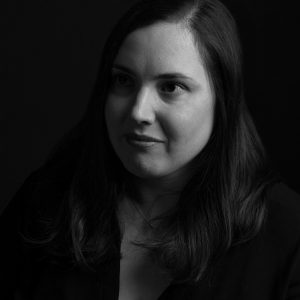 PRODUCER
Melissa Kennedy
Melissa has been in marketing since 2003 and worked with several well-known national media companies. She started her career at CBS Radio and managed the marketing for the largest radio station in the market, WBBM-AM. In 2009, she moved to television to oversee the marketing for Weigel Broadcasting Co., which included the launch of four networks including MeTV, Decades, Heroes & Icons and Movies! Melissa co-wrote 'Randos', a TV pilot which was produced by Zacuto in 2017 and is also a front end web designer. When she's not working, she likes to read and write screenplays.